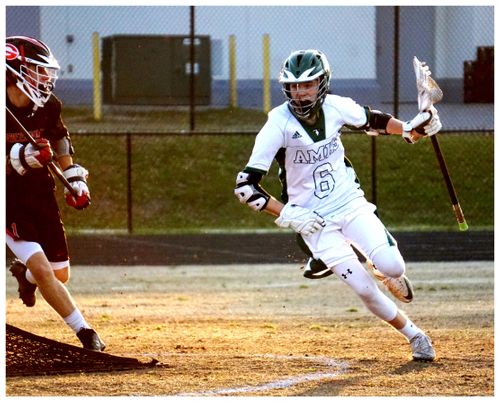 High School Report - Academic Magnet
Jeff Mayer
Highlighting: Academic Magnet High School
4A SCHSL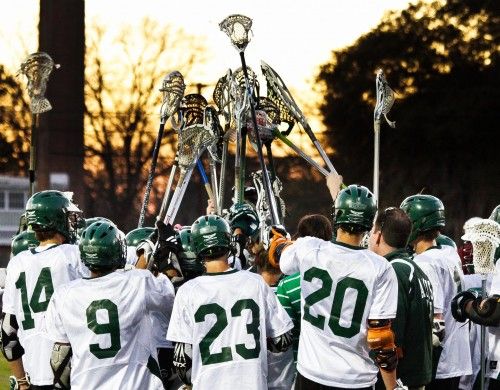 Academic Magnet Boys Team
12 -4 Record Last Year. Lost in the Semifinal game to Oceanside
Academic Magnet enters the 2019 season looking for Tommy Crookes and the senior class to lead and develop the underclassmen. Stephen Schlosser is an exciting, do-everything FOGO/midfielder and will be relied upon heavily. Coach Kamp is excited to get Sophomore, John Thomas, back on the field after a season ending injury in 2018. What the team has lost, they have gained in some incoming Freshmen and returning players who are one year stronger.
"We lost a lot of talent and leadership with graduation and transfer. Looking for this year's Senior class to step up and help lead in 2019."
-Coach Steve Kamp
Coach Steve Kamp
Steve Kamp enters his seventh year at AMHS. Coach Kamp is also the head coach for Magnet football team and assists with the Magnet basketbal team so he is busy year round with AMHS athletics.
Players to Watch
Chap Hodges - Attack - Junior - 2018 2nd Team All Lower State
Sam Ford-Dirks - Goalie - Junior - 2018 2nd Team All Lower State
Steven Schlosser - Midfield - Senior
John Thomas - Attack - Sophmore
Jack Dillard, Defense, Junior
Ollie Abar - Defense - Freshman
Drew Yates - Midfield - Freshman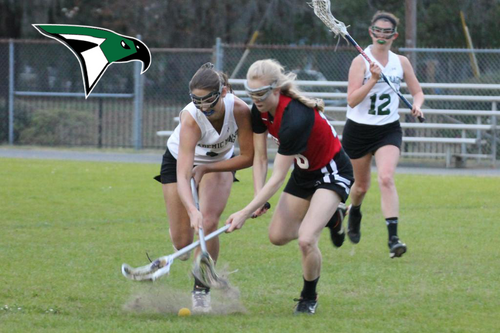 Academic Magnet Girls Team
Academic Magnet roster of 27 (21 returning) will keep up the intensity and really challenge the girls to put in the effort to earn a starting position. With varying experience levels, there will be a lot of mentor ship and growth of potential for the Magnet program.
"Team leadership is strong this year with eight experienced Seniors. With three of them headed into basketball playoffs, we're eagerly anticipating the enhanced dynamic of having the whole team playing together. "
-Coach Bri Robinson
Coach Bri Robinson
Brianna Robinson is a Maryland native who grew up playing lacrosse, soccer, basketball, and field hockey. She attended High Point University where she played lacrosse for their club team, which transitioned to D1 her senior year. Upon moving to Charleston in 2012, she immediately began coaching with the Fins Lacrosse Club and is now the clubs Director.
Players to Watch
Key Returning Players:
Janie O'Shea - Midfield - Senior
Bella Rocco - Attack - Senior
Esther Yu - Goalie - Sophmore
Kaitlyn Victoria - Midfield - Junior
Other Players to Watch:
Christina Dolan - Defense - Sophmore
Eliza Taylor - Defense - Sophmore
Olivia Niesse - Defense - Sophmore
McCabe Templeton - Midfield - Sophmore 2021