Chargers - Bluffton
All Age Groups
Top Left Chargers - Bluffton
Our summer Chargers team was a big success and we want to offer it again! It is a shortened season fall team for those who could not make the commitment to the full Hares season.
Brian Arpaia will lead this program with six practices and one tournament so you can keep a stick in your hands, get some awesome coaching, and have some fun!
TL Chargers 16U - 2021/2022/2023 Grad Years
TL Chargers 14U - 2024/2025 Grad Years
TL Chargers 12U - 2027/2028 Grad Years
Season Center
October 27th - November 17th
Foundation Stage - Ages 0-10
This is the "golden age" of learning and sport skill development. Children become less self-centered and are able to reflect on their actions and learn from their mistakes. This is the optimal time to learn and build a large repertoire of lacrosse-specific skills and learn the basic principles of play in a fun, challenging environment. Players sample many physical activities and sports in addition to lacrosse.
Emerging Competition Stage - Ages 10-14
Players learn advanced technical skills and position-specific techniques. The major focus is on applying skills, strategies and tactics from practice to competitive situations.
Competitive Stage - Ages 14-18
Players are now fine tuning their lacrosse skills under a variety of competitive conditions in a game format that mirrors adult play. Along with continued refinement of advanced techniques, players work to develop their tactical awareness, discipline and mental toughness. They are honing their performance in competition during this stage.
Coaches
Committed to giving our coaches the best possible coaching education--education that makes them effective teachers of the game for the age and developmental stage in which they coach. We sharpen the tools into coaches' hands that make it easy for them to help kids learn the game in a fun, developmentally appropriate way.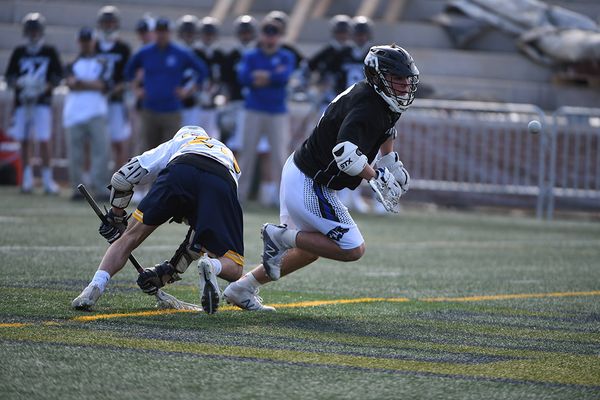 As one playing season comes to an end, it's important for young players to take a proper break before jumping into the next season. Here are some tips to prepare your athlete for long-term success in lacrosse.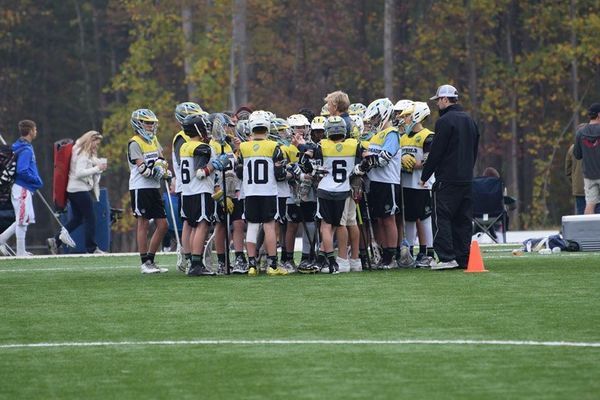 Thank you for being a valued member of the Top Left program. This article is an attempt to inform parents and players of the process and objective for tournaments. We want to start every season with all three groups having the same expectations.