SIGN UP FOR CHARLESTON EVENTS
Webletter for events in Charleston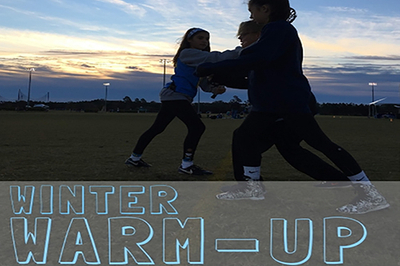 February 3, 2019 - March 3, 2019
These Sunday sessions (5 weeks) are designed to enhance your school/rec season. Players will elevate their game through high-intensity, fast-paced training.
more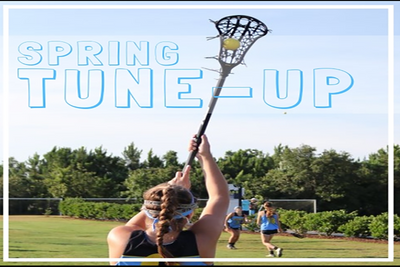 March 17, 2019 - April 14, 2019
Finish your school/rec season strong and get ready for Summer FINS with these Sunday skills-and-drills sessions, in which players will have the opportunity to refine specific skills through targeted drills and games.
more
June 10-13
Boys
Advanced Skill Level
Etiwan Park, Daniel Island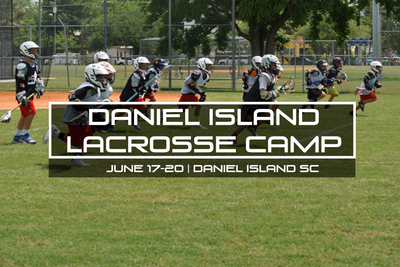 June 17 - 20
Boys & Girls
All Skill Levels
Etiwan Park, Daniel Island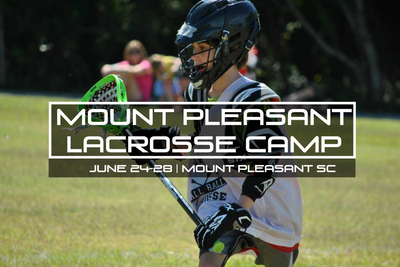 June 24-28
Boys & Girls
All Skill Levels
Park West Recreation Fields, Mount Pleasant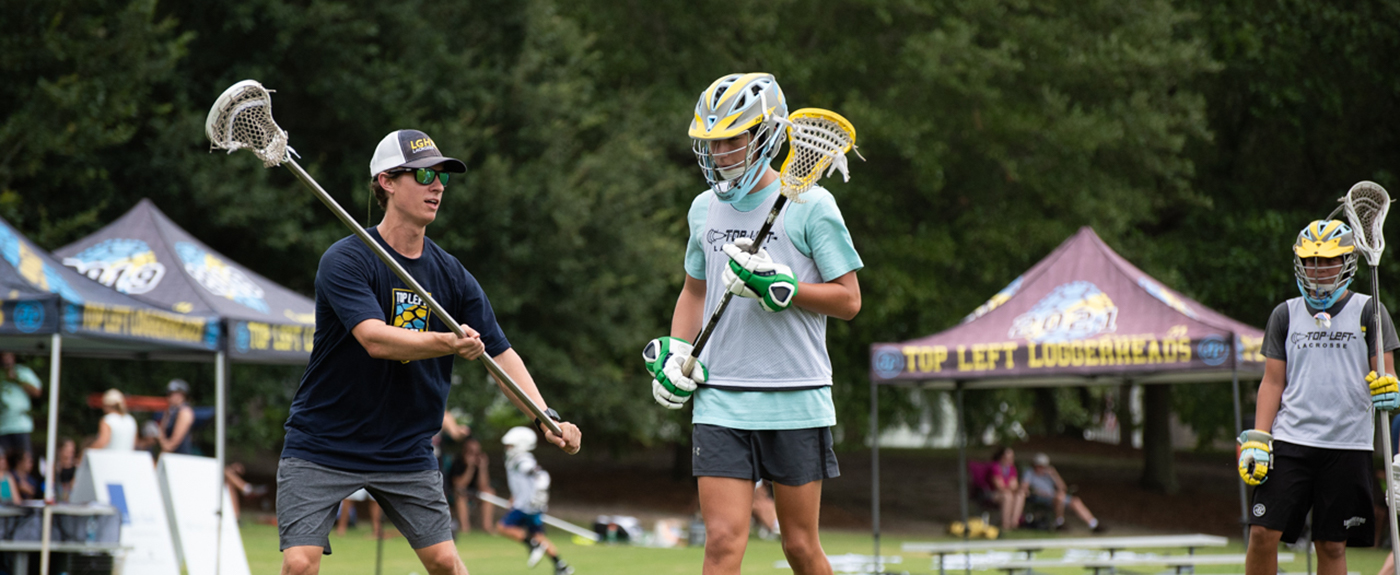 CONTACT