SIGN UP FOR CHARLESTON EVENTS
Webletter for events in Charleston
June 26, 2019 5pm
We are providing a "laid back" casual but competitive atmosphere to keep your skills sharp through the summer.
Games only - no practices....just come out and play!! Please note that it is okay to miss when you are away on vacation or not in town.
more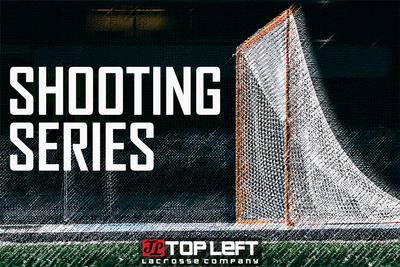 June 8, 2019 11am
Series of shooting clinics that will focus on technique and repetition for all types of shooting and footwork.
more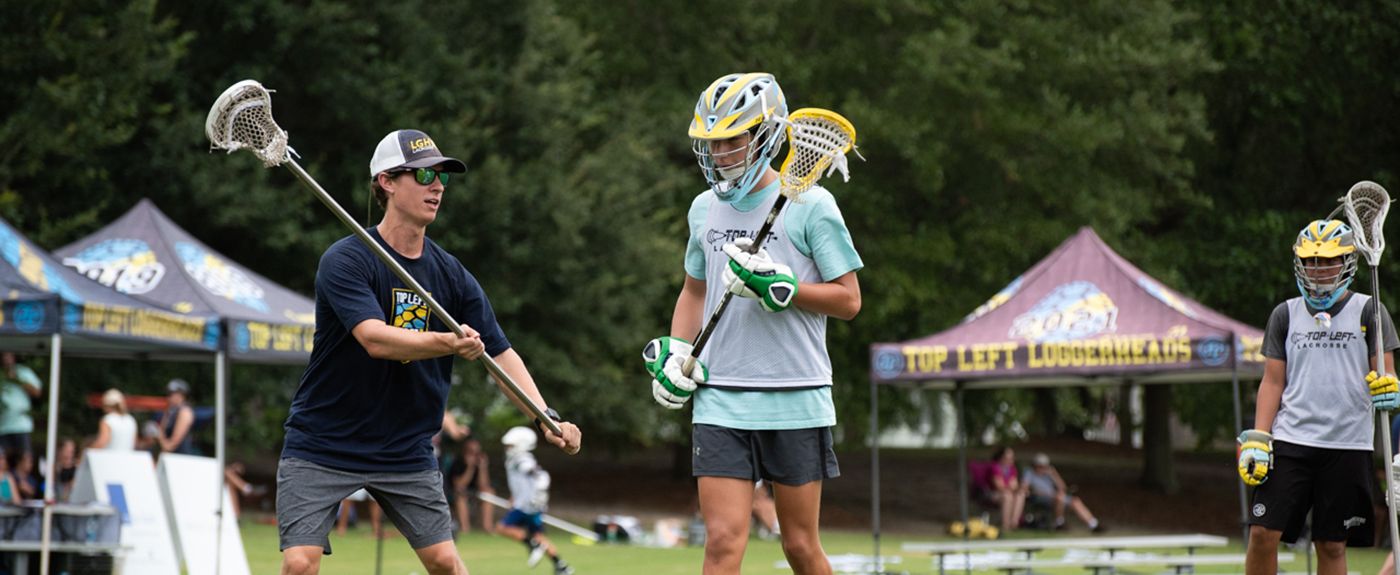 CONTACT