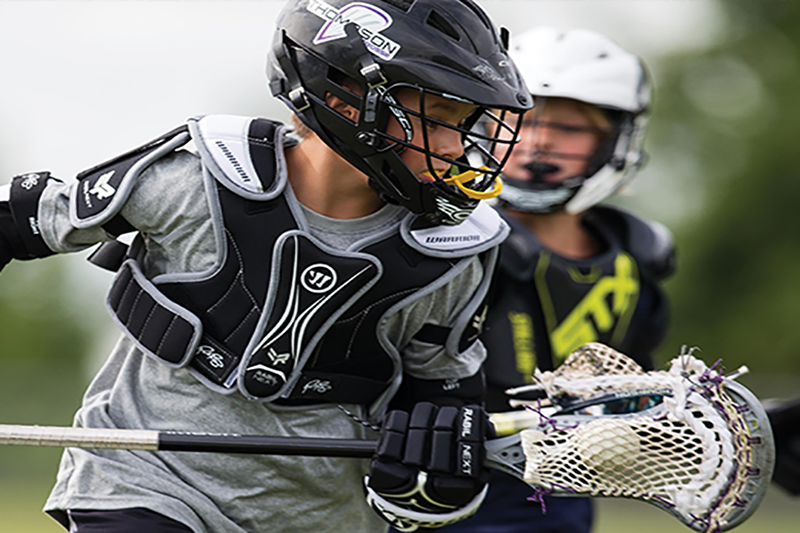 Fall League
We are providing a casual but competitive atmosphere to keep your skills sharp through the Fall. Teams will be made and will play 4 games.
30 Minute's Prior to each game we will provide a time to for fundamental instruction. You have the option to learn before the games!
September 15 - October 6 | Sundays
Ages: Boys 7+
Location: THE LAX RANCH
Cost: $40.00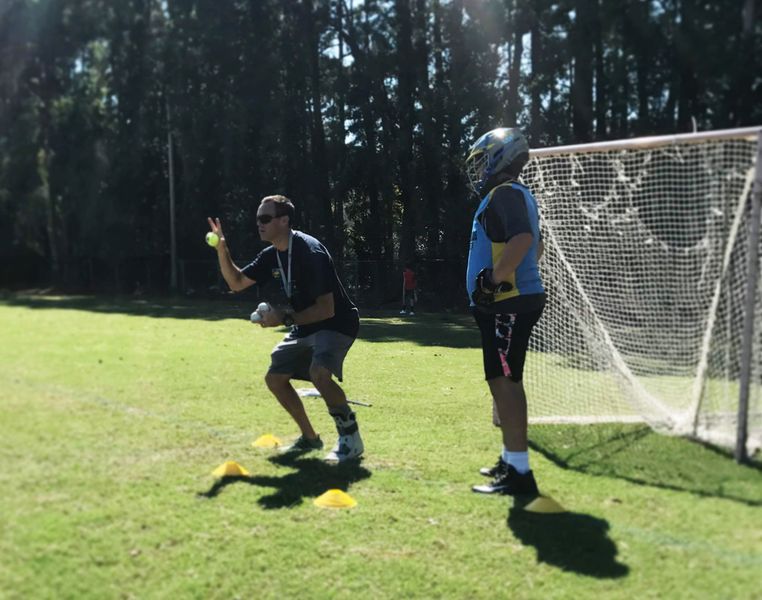 FUNDAMENTAL STICKWORK (Ages 6 - 12) 12:30 - 1:00
• Catching, throwing, ground balls, dodges, fakes, shooting
• High reps, Instruction on every rep.
*Stick, helmet, mouthguard and pads needed
POSITION BASICS
Defense, Offense, Goalie, Face off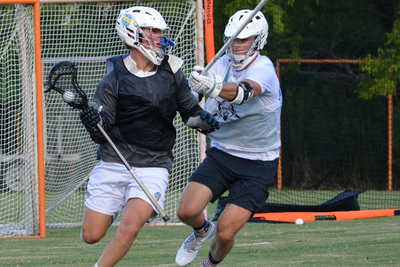 PRO-AM
Boys Grades 9-12, College and Post-College
EQUIPMENT | Sticks & Pads
TIME | 3:30 - 4:30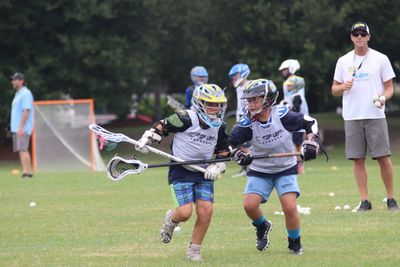 MIDDLE SCHOOL
Boys Grades 6-8
EQUIPMENT | Sticks & Pads
TIME | 2:20 - 3:20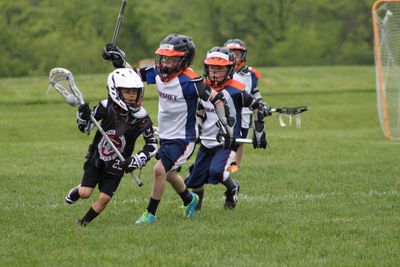 LOWER SCHOOL
AGES | Boys Grades 2-5
EQUIPMENT | Sticks & Pads
TIME | 1:10 - 2:10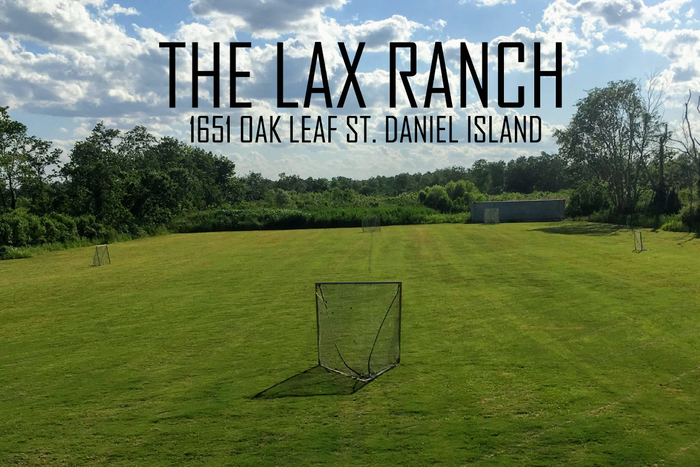 SCLA'S LACROSSE RANCH
1651 Oak Leaf St, Charleston, SC 29492
FROM MT. PLEASANT:
Take 526 towards North Charleston/Savannah
Exit Daniel Island #24
Continue 1.3 Miles on Seven Farms Drive to Daniel Island Drive (Pass Governors Park on left, Publix on right, Family Circle Tennis Center on left)
At first roundabout turn left onto Daniel Island Dr (Providence Baptist Church on Right/Holy Cross Episcopal Church on left)
Continue 1.1 Miles to Oak Leaf St (Pass 5 stop signs, Berkeley County Library, Daniel Island School & Smythe Park/Lake)
Turn Right onto Oak Leaf St and continue past the Crows Nest Community Pool.
Turn Left at the end of Oak Leaf St. The Lax Ranch will be located on your right after 4 fields.
*Parking can be found alongside the road before you reach the fields and in front of the field 1.