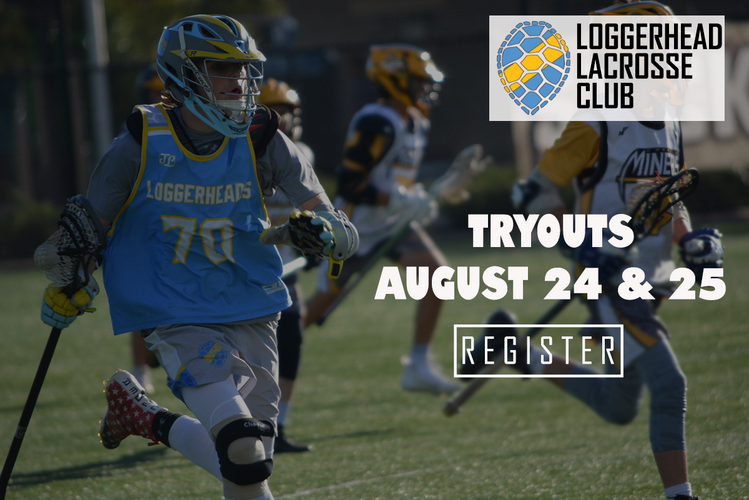 Loggerhead Tryouts
August 24, 2019 9am
We will provide an opportunity to receive professional training and evaluation from our Loggerhead staff. This feedback will contain positives, negatives, and an action plan. Our evaluation will determine your skill set and whether the Loggerhead program is a good fit for you.
Participating in this event gives you a chance to compete for a roster spot within the age group.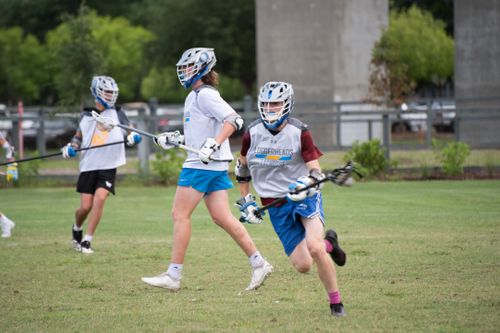 2022 - 2024
AUGUST 24 & 25
Saturday : 11:00 - 12:30
Sunday : 2:00 - 3:00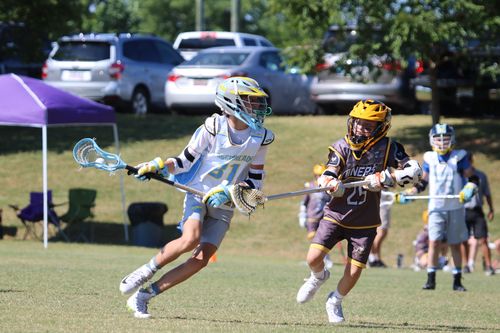 2025 - 2030
AUGUST 24 & 25
Saturday : 9:00 - 10:00
Sunday : 1:00 - 2:00
Contact us if you cannot make the tryout dates.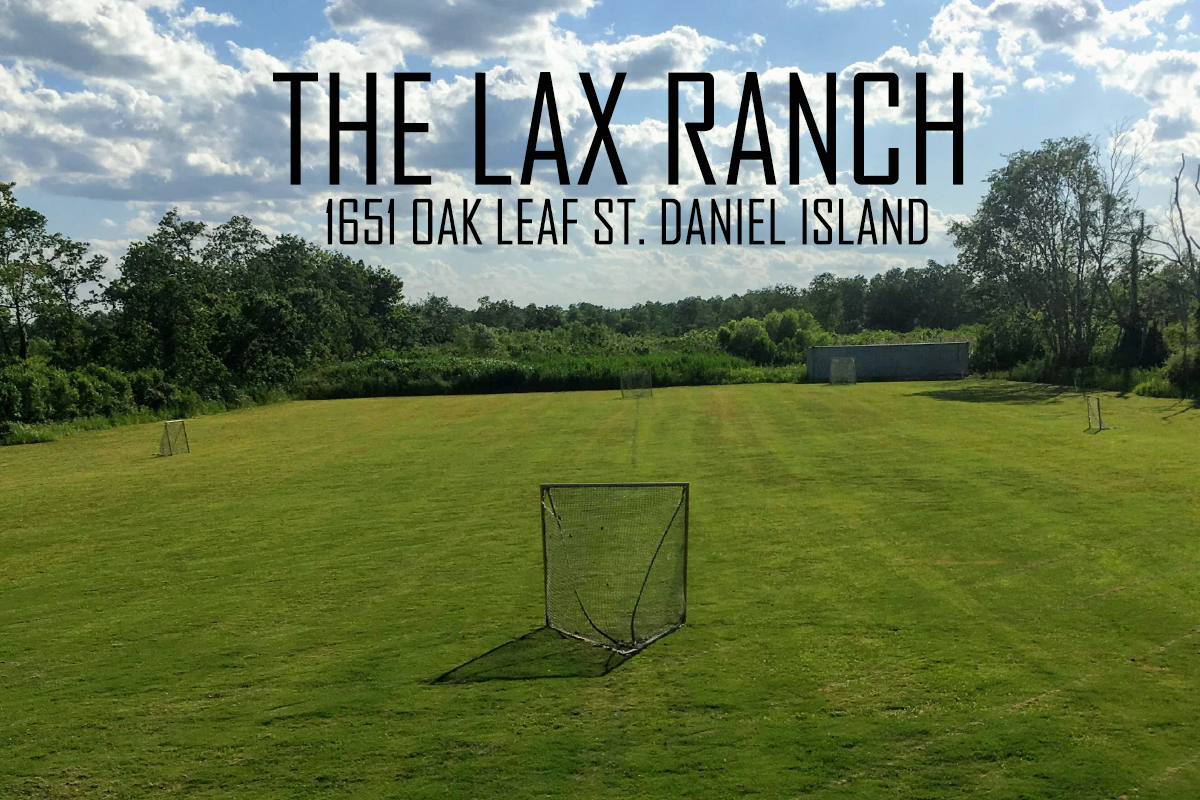 SCLA's Lacrosse Ranch
1651 Oak Leaf St, Charleston, SC 29492
FROM MT. PLEASANT:
Take 526 towards North Charleston/Savannah
Exit Daniel Island #24
Continue 1.3 Miles on Seven Farms Drive to Daniel Island Drive (Pass Governors Park on left, Publix on right, Family Circle Tennis Center on left)
At 3rd light turn left onto Daniel Island Dr (Providence Baptist Church on Right/Holy Cross Episcopal Church on left)
Continue 1.1 Miles to Oak Leaf St (Pass 5 stop signs, Berkeley County Library, Daniel Island School & Smythe Park/Lake)
Turn Right onto Oak Leaf St and continue past the Crows Nest Community Pool.
Turn Left at the end of Oak Leaf St. The Lax Ranch will be located on your right after 4 fields.
*Parking can be found alongside the road before you reach the fields and in front of the field 1.