FINS
Charleston's Premier Girls' Lacrosse Program
CLUB PROFILE
Through our practice structure and specific drills, we aim to teach our players the most efficient way to conquer the technical skills of the sport. How seasons are planned, how competition is structured, how coaches conduct their practices, and how kids are engaged on the field is all informed by the underlying operating system of the Lacrosse Athlete Development Model and the FINS Program.
SUMMER 2019 EVALUATIONS
Sunday, March 10 @ RL Jones Center
Youth | 1:00-2:00
Middle School | 2:00-3:30
High School | 3:30-5:00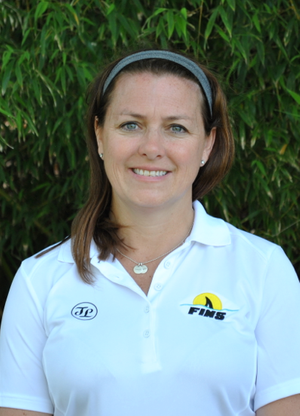 Meg Taylor
Director
Have questions about the FINS program, our mission, tournaments, the game itself, or opportunities within? Ask Coach Meg!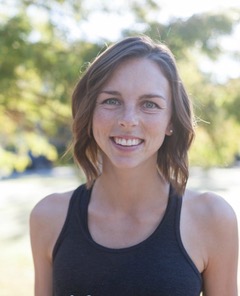 Bri Robinson
Director
Are you interested in joining the program? Already a FINS player and have questions about your season? Interested in a coaching position? Bri's ready to help!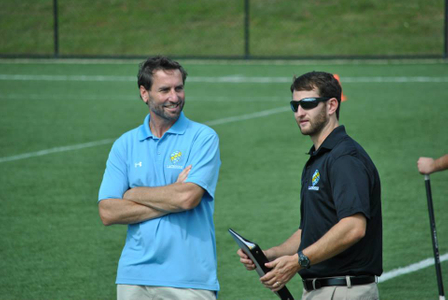 Jeff Mayer
Owner
Do you have general questions, payment issues, or US Lacrosse inquiries? Jeff's your go-to!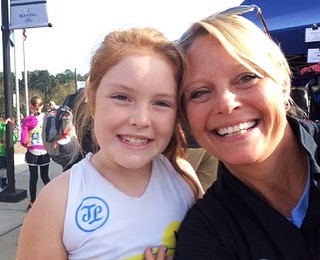 BETH SMILEY
College Guidence
Interested in playing lacrosse in college - Division I, II, III, or Club? Beth can help!