SIGN UP FOR CHARLESTON EVENTS
Webletter for events in Charleston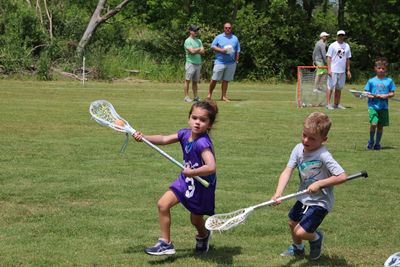 September 15 - October 6 | Sundays
Grom Lacrosse teaches basic lacrosse skills in a fun and safe environment. Our four-week program focuses on building players' confidence through a unique curriculum that allows kids to be introduced to lacrosse in a fun, unique way.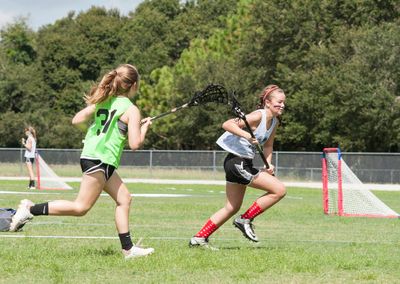 September 15 - October 6 | Sundays
SPEED Lacrosse is a pioneering new lifetime sport rooted in box & field lacrosse that utilizes key attributes from basketball, soccer, hockey, and tennis.
CONTACT