Gulls - High School
2020/2021/2022/2023
Competitive Stage
Players are now fine tuning their lacrosse skills under a variety of competitive conditions in a game format that mirrors adult play. Along with continued refinement of advanced techniques, players work to develop their tactical awareness, discipline and mental toughness. They are honing their performance in competition during this stage.
Season Center
September 29th - December 7th
Invite Only - Contact Kayla at kguillerault@topleftlax.com if you'd like to be considered!
Coaches
Committed to giving our coaches the best possible coaching education--education that makes them effective teachers of the game for the age and developmental stage in which they coach. We sharpen the tools into coaches' hands that make it easy for them to help kids learn the game in a fun, developmentally appropriate way.
Kayla (Guillerault) Mattingly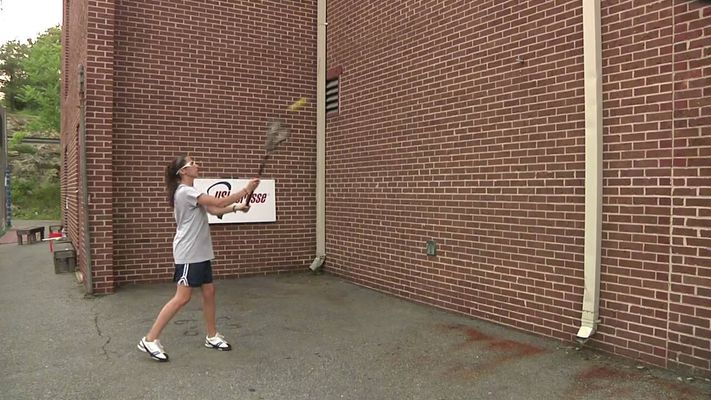 Hitting the wall is a necessity for lacrosse players to practice their stick handling. Watch this video to make sure we're doing it right!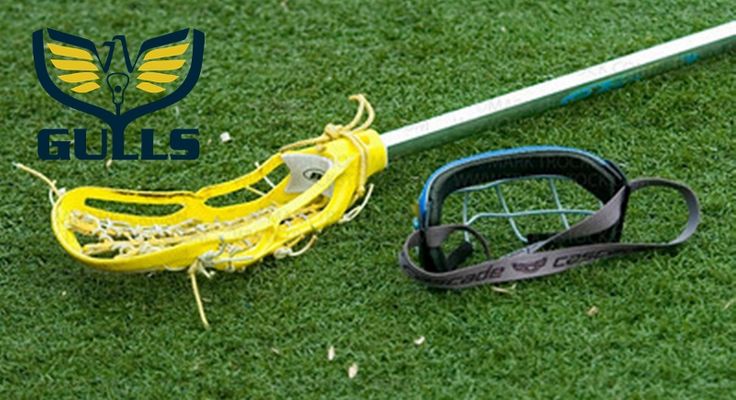 The current youth lacrosse development model rushes to identify the best players at early ages, and leaves potential players behind with limited opportunity to play. The LADM aim is to keep more players engaged with the sport longer, allowing the best players to emerge as they reach physical maturity.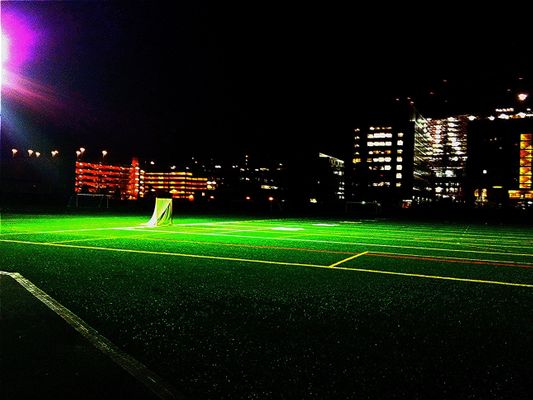 Next Spring Starts Now
As one playing season comes to an end, it's important for young players to take a proper break before jumping into the next season. Here are some tips to prepare your athlete for long-term success in lacrosse.