Hares
Greater Savannah's Boys Program
Lacrosse is a gift and we want to share it. We love to teach it, we love to watch it, we love to play it and we love to be in a community that shares that love. We teach the game the way it is supposed to be played and love to watch the process of growth and development. We get excited when we see a goal in a field in the middle of nowhere because we know that means there's a community who loves lacrosse there. We will do our part to try and put a stick in every kids' hands and give them an opportunity to experience this game for themselves.
We grow the game for the love of the game.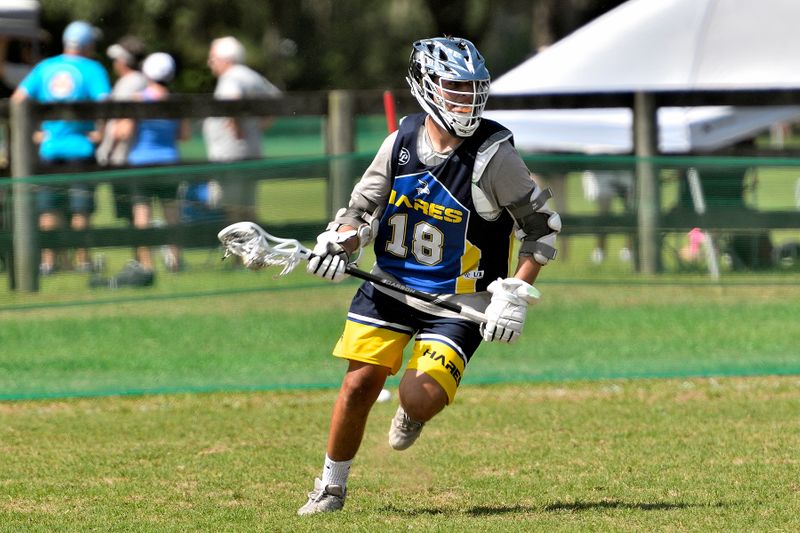 Summer Hares High School Team Updates!
Like many in the industry, Top Left Lacrosse is continuing to monitor the latest updates to the coronavirus (COVID-19) situation to best assist the lacrosse community.
To begin, it's imperative we all follow the guidelines provided by the Centers for Disease Control and Prevention (CDC). The CDC resources are continually updated as new information arises so please check back regularly.
At this point in time, Top Left Lacrosse has no plans to cancel the summer season. However, that decision is subject to change based on decisions by federal, state, local or other public health authorities.
Below, are potential scenarios for each of our normal summer lacrosse opportunities:
Spots are available on our 17U, 15U, 12U, 10U and 8U Teams!
Register HERE if interested and be sure to leave a coach's contact!
Scenario 1: Tournament Dates are able to run as scheduled.
If the tournaments are allowed to proceed, we will speed up our practice schedule and run more than 3 times a week to catch up for any missed dates.
Scenario 2: Tournament dates are pushed back.
It is a possibility that our scheduled tournaments may be postponed till July or August. If this is the case, we will simply postpone our summer season and start later than originally planned.
Scenario 3: Tournaments are cancelled.
We will be expanding our local programming this summer regardless of the tournament schedule. If the tournaments do get cancelled we will ramp up these programs for higher competition. We would also plan our fall to be more robust with added tournaments and practices to make up for the missed summer.
All participants must be current USLacrosse members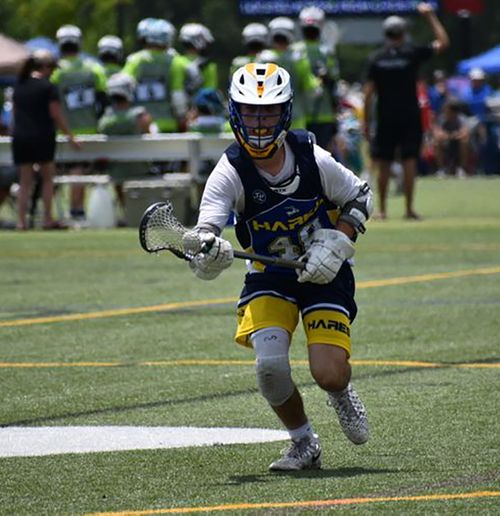 Club Profile
Through our practice structure and specific drills, we aim to teach our players the most efficient way to conquer the technical skills of the sport. How seasons are planned, how competition is structured, how coaches conduct their practices, and how kids are engaged on the field is all informed by the underlying operating system of the Lacrosse Athlete Development Model and the Hares Program.