High School FINS
Grades 9-12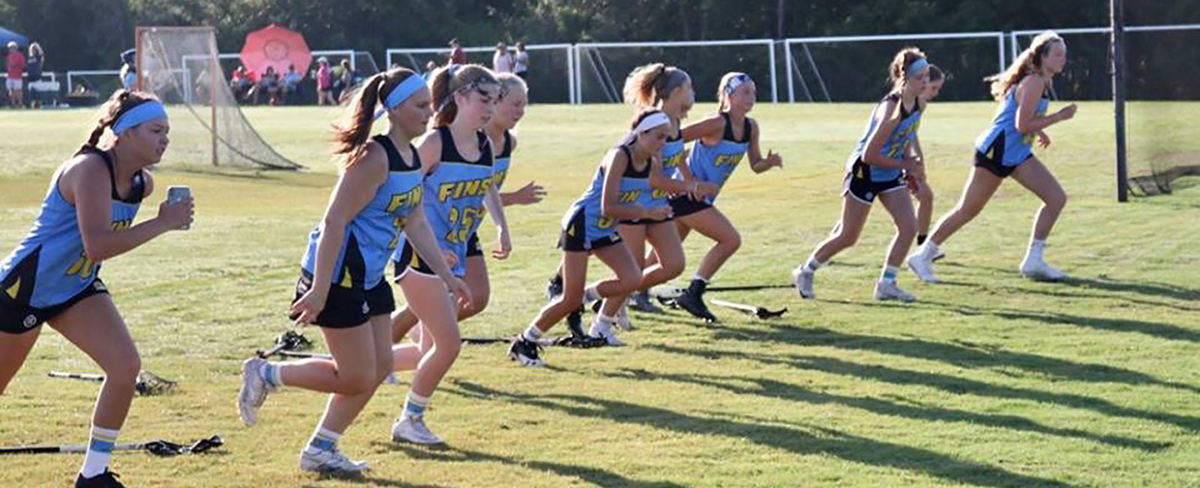 COMPETITIVE STAGE
Players are now fine tuning their lacrosse skills under a variety of competitive conditions in a game format that mirrors adult play. Along with continued refinement of advanced techniques, players work to develop their tactical awareness, discipline and mental toughness. They are honing their performance in competition during this stage.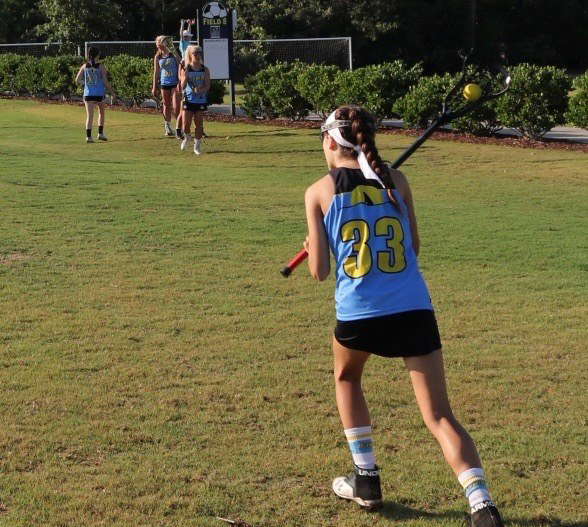 SUMMER 2019
Palmetto Lax Classic II | June 15-16
Lake Norman Summer Classic | June 22-23
Shootout at the Shore | Dates TBD
*subject to change
FALL 2019
Carolina Showcase | October 12-13
Fall Claxic | Dates TBD
Palmetto Lax Classic I | Dates TBD
Merry Laxmas (invitation only) | Dates TBD
*subject to change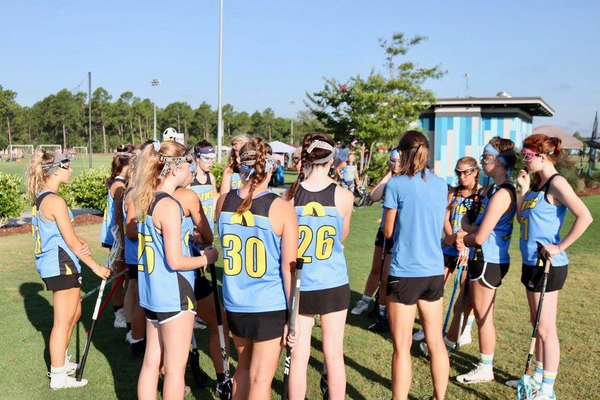 COACHES
Committed to giving our coaches the best possible coaching education--education that makes them effective teachers of the game for the age and developmental stage in which they coach. We sharpen the tools into coaches' hands that make it easy for them to help kids learn the game in a fun, developmentally appropriate way.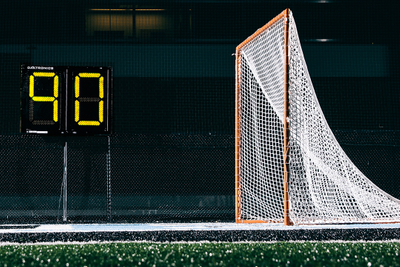 Season Information
We update this calendar with upcoming field events. Dates for tryouts, practices and clinics will be added as soon as they are known.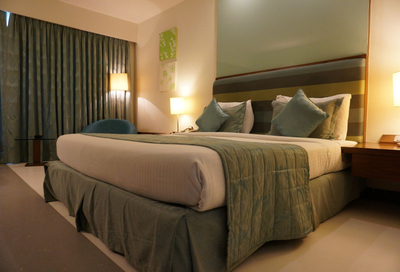 Our list of hotels will be updated a few weeks before each season. Please contact Lauren Fine with any hotel questions.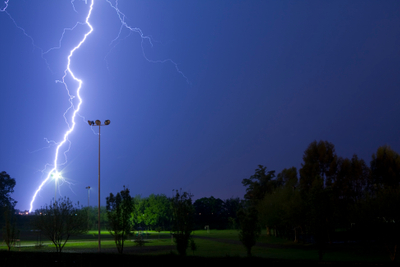 Alerts
Sign up to receive text alerts for cancelled practices, tournament updates or any other on the fly information.
CONTACT