Lacrosse is a gift and we want to share it. We love to teach it, we love to watch it, we love to play it and we love to be in a community that shares that love. We teach the game the way it is supposed to be played and love to watch the process of growth and development. We get excited when we see a goal in a field in the middle of nowhere because we know that means there's a community who loves lacrosse there. We will do our part to try and put a stick in every kids' hands and give them an opportunity to experience this game for themselves.
We grow the game for the love of the game.
SIGN UP FOR SAVANNAH EVENTS
Webletter for events in Savannah
Team Opportunities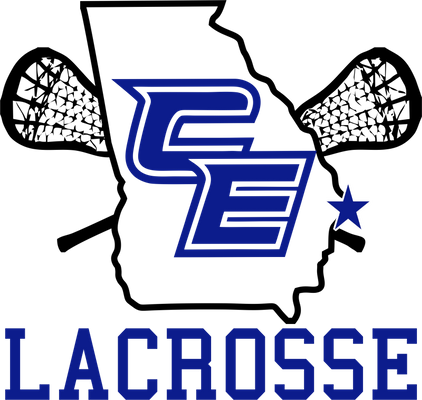 Intermediate & Experienced Boys and Girls in 1st-8th Grade

Experienced & Intermediate Boys and Girls in 3rd-12th Grade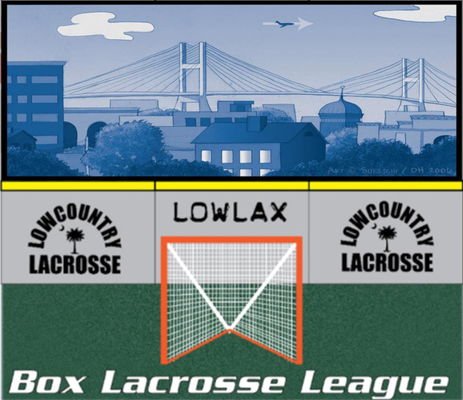 Intermediate to Experienced Boys and Girls in Grades 3rd-12th
Camps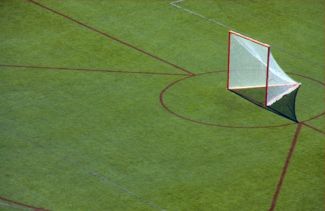 All Skills Levels of Boys and Girls K-12th Grade!

All Skill Level Boys in Grades K-12th featuring the Entire West Point Staff!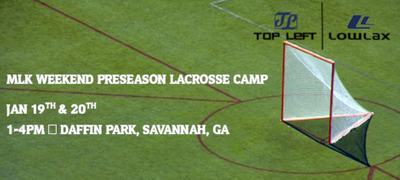 Advanced Preseason Camp for Boys and Girls in Grades 6-12th
Beginner Camp for Boys and Girls in Grades K-8th