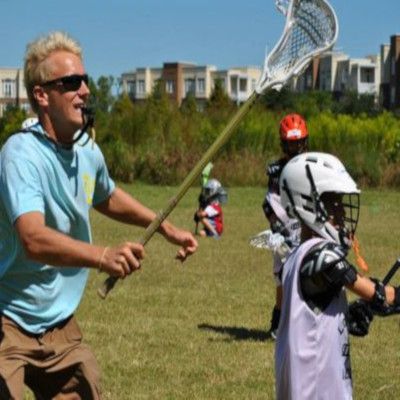 TL Fall Local Programs
We Bring the Best of Top Left to Your School!
Top Left Lacrosse is dedicated to introducing the great sport of lacrosse to as many students in the Coastal Empire and Low Country as possible!
We are offering to come into the schools, as an After School Program, for real Lacrosse training! Pads can be provided if needed. Sessions will last one hour and a half for five total weeks.
We look forward to helping players of all skill levels obtain a basic understanding of fundamental concepts of the game, mechanics for the skills needed to excel, and a joy of learning to want more!
Open to all age groups!
Ask Your School to Bring Us In!
Contact Dustin White for More Information!