TL Private Lessons
All Ages and Skill Levels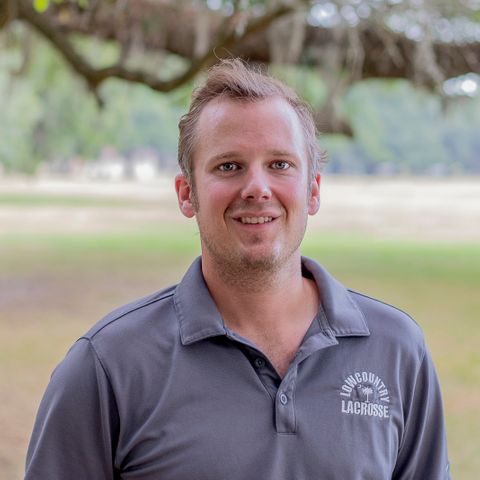 Christian grew up playing lacrosse in New Canaan, CT. He graduated from the Peddie School '05 in New Jersey where he led the team in points his senior year as an attackman. He then went on to play Division I at the University of Hartford '09 and earned his BA in Secondary Education of English. After Hartford, he went to attain his Masters Degree in Curriculum .
Currently, he is the Assistant Men's Lacrosse Coach for the Savannah College of Art and Design, Director of Coastal Empire Lacrosse, and Top Left Hares Lacrosse, as well as training to be a US Lacrosse Level 1 Coaching Development Program Trainer.
Attack, Midfield, Defense Specific
Cost
Individual - $75/hour OR $200 for Three Sessions
Two or more - $60/hour OR $150 for Three Sessions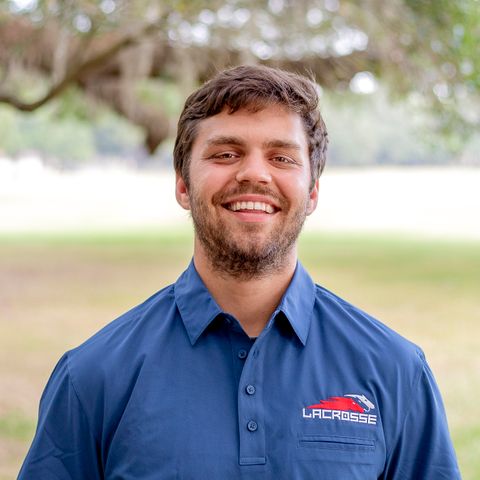 Dustin White was born and raised in Savannah, GA where he played lacrosse for the Benedictine Cadets from 2011 through 2014. He moved on to play Division I lacrosse at Mercer University in Macon, Ga. Dustin graduated from Mercer in May of 2018 and now coaches all throughout the Savannah area at the youth, middle school, and high school level. He is the Director of Scoops Lacrosse GA/SC, the Boy's Field Director for Coastal Empire, and the head coach for the TL Chargers.
Defense Specific
Cost
Individual - $40/hour OR $100 for Three Sessions
Two or More - $30/hour OR $75 for Three Sessions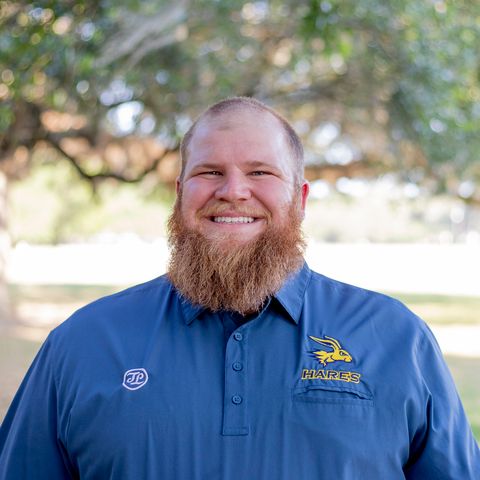 Coach Owen Nix is from Kennesaw, Georgia and has been involved with the game of lacrosse for 12 years as a player and coach. He played goalie for Kennesaw Mountain High School where he was named to All-Region and All-League teams. After high school he went on to play goalie at Georgia Southern. Then he became an assistant coach at GSU and later took over the head coaching duties for three years. During the summers he was a goalie coach for Cannons Lacrosse summer team working with all age groups and traveling to tournaments in Maryland, Virginia and North Carolina. Currently he is the Head Coach of the Effingham Eagles, a team that he founded in 2015.
Goalie Specific
Cost
Individual - $50/hour OR $125 for Three Sessions
Two or More - $40/hour OR $100 for Three Sessions