Loggerheads - High School
Grades 9-12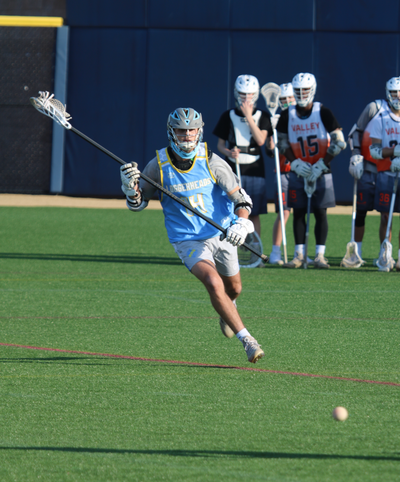 Competitive Stage
Players are now fine tuning their lacrosse skills under a variety of competitive conditions in a game format that mirrors adult play. Along with continued refinement of advanced techniques, players work to develop their tactical awareness, discipline and mental toughness. They are honing their performance in competition during this stage.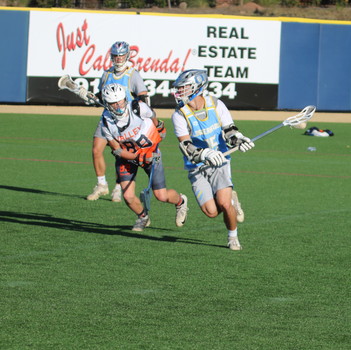 2022 - 2020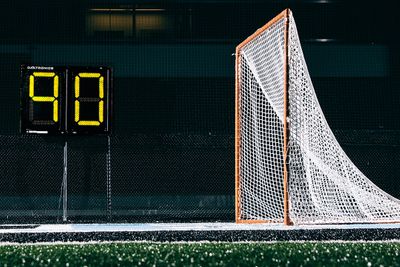 All High school practices and position clinics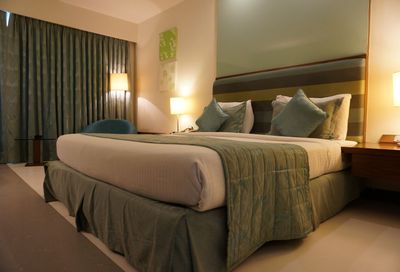 Our list of hotels will be updated a few weeks before every season. Please contact Lauren Fine with any hotel questions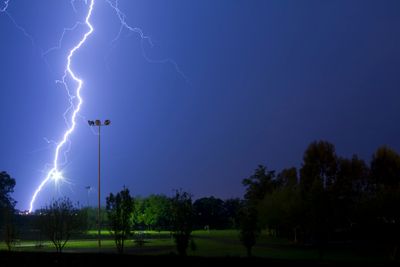 Sign up to receive text alerts for cancelled practices, tournament updates or any other on the fly information.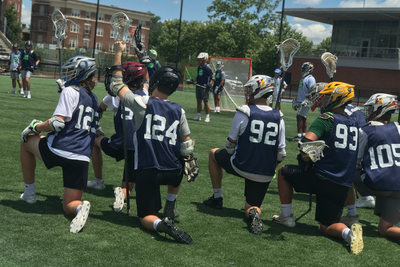 Player's attending Big12 Individual Showcase will be evaluated by members of the NCAA coaching staffs working the event and "players that shine" at the event will be featured by The Peace Report online and via social media channels. All content developed by Peace Reports at the event will be distributed to all NCAA coaches in attendance.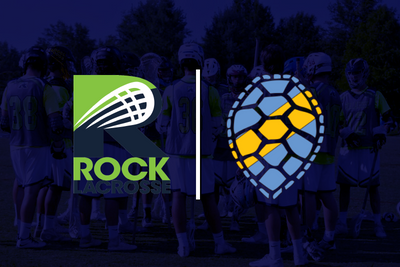 Rock Lacrosse, a fifteen year-old advanced club lacrosse program headquartered just outside of Baltimore, Maryland at St. Paul's School, has collaboratively formed a strategic alliance with Top Left Loggerheads, an advanced club lacrosse program headquartered in Charleston, SC.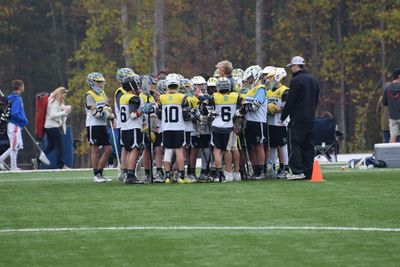 Thank you for being a valued member of the Top Left program. This article is an attempt to inform parents and players about our process and objective for tournaments. We want to start every season with our coaches, parents and players sharing the same expectations.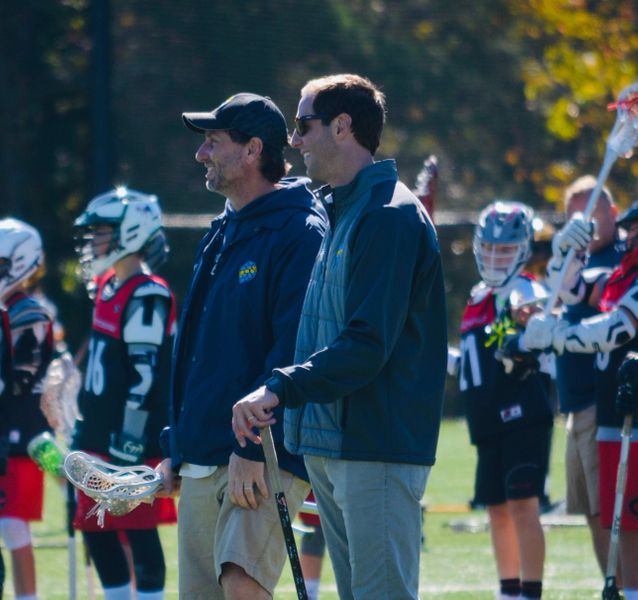 Coaches
Committed to giving our coaches the best possible coaching education that makes them effective teachers of the game for the age and developmental stage in which they coach. We sharpen the tools into coaches' hands that make it easy for them to help kids learn the game in a fun, developmentally appropriate way.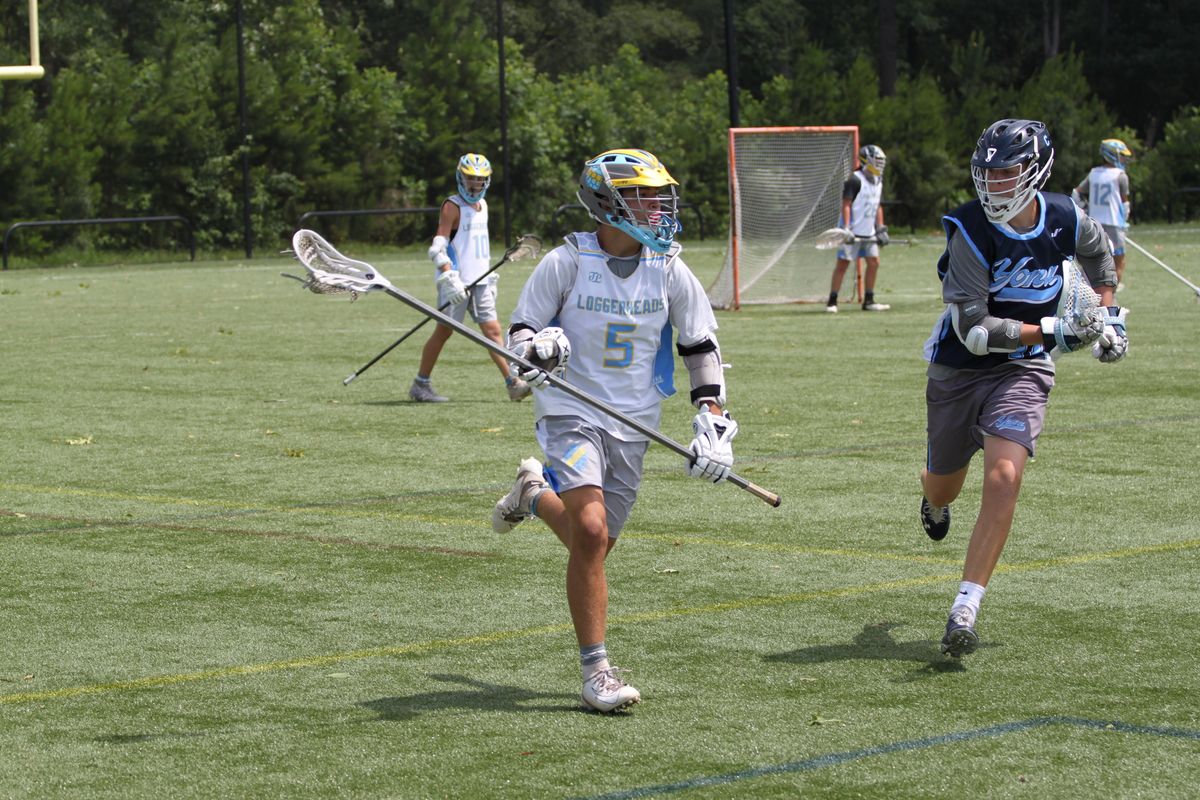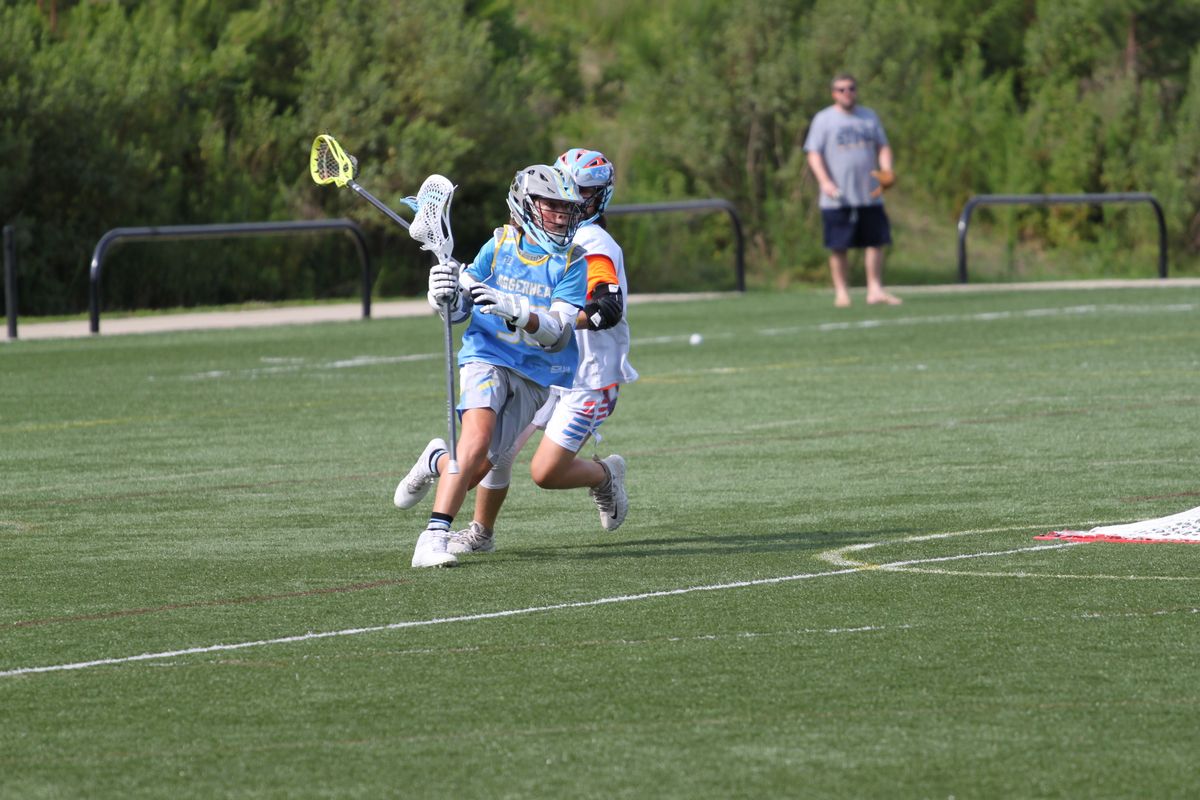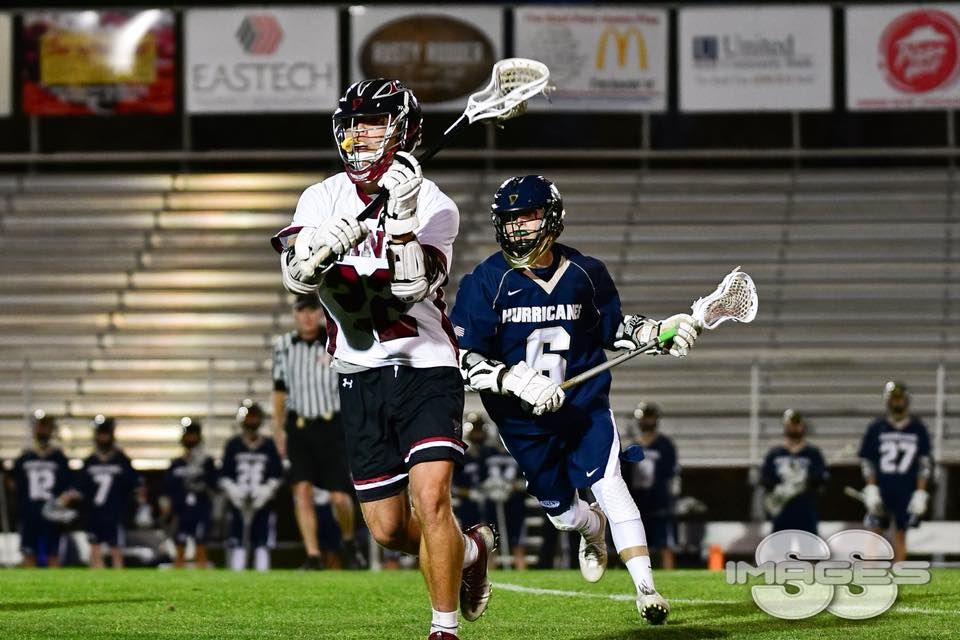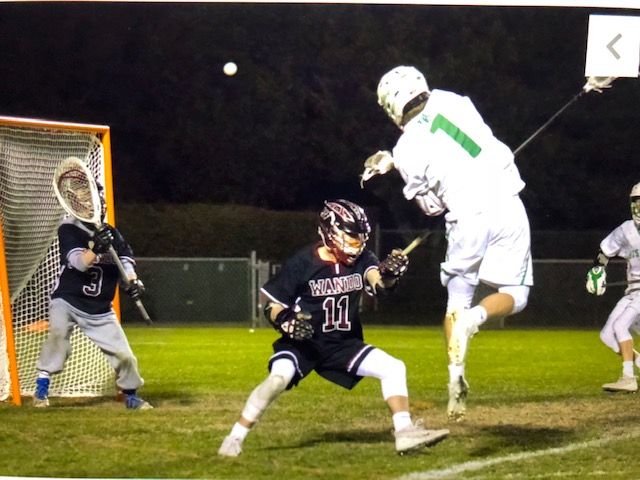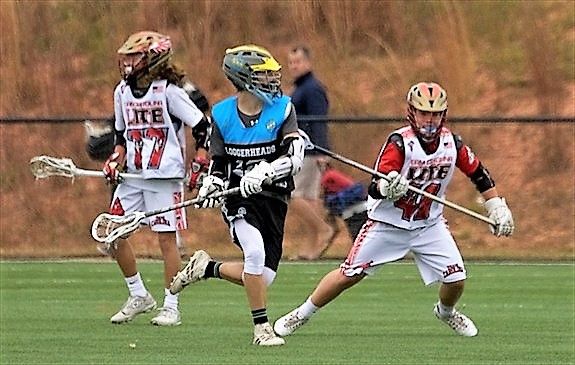 Contact