Loggerheads - Lower School
Grad Years 2030 2029 2028 2027
The current youth lacrosse development model rushes to identify the best players at early ages, and leaves potential players behind with limited opportunity to play. The LADM aim is to keep more players engaged with the sport longer, allowing the best players to emerge as they reach physical maturity.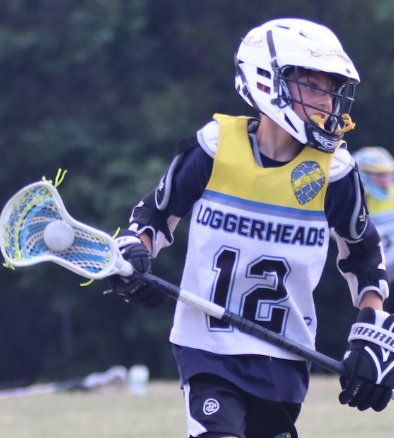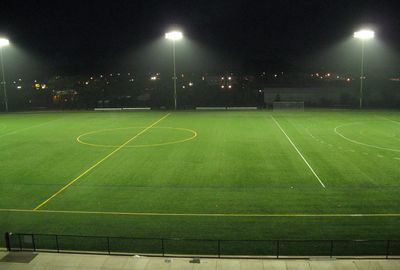 We update this calendar with upcoming field events. Dates for LGH tryouts, practices and skill clinics will be added as soon as they are known.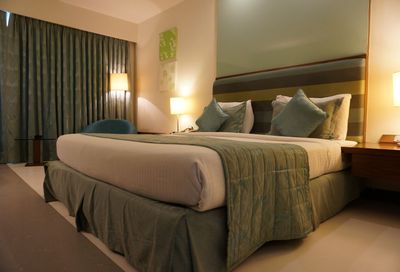 Our list of hotels will be updated a few weeks before every season. Please contact Lauren Fine with any hotel questions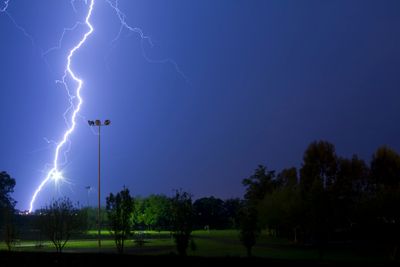 Sign up to receive text alerts for cancelled practices, tournament updates or any other on the fly information.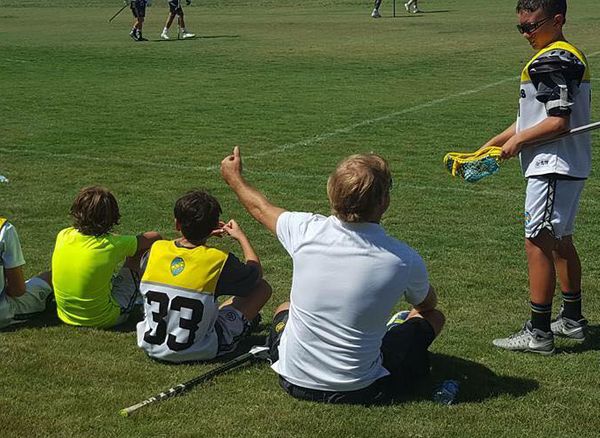 Coaches
Committed to giving our coaches the best possible coaching education--education that makes them effective teachers of the game for the age and developmental stage in which they coach. We sharpen the tools into coaches' hands that make it easy for them to help kids learn the game in a fun, developmentally appropriate way.
Contact