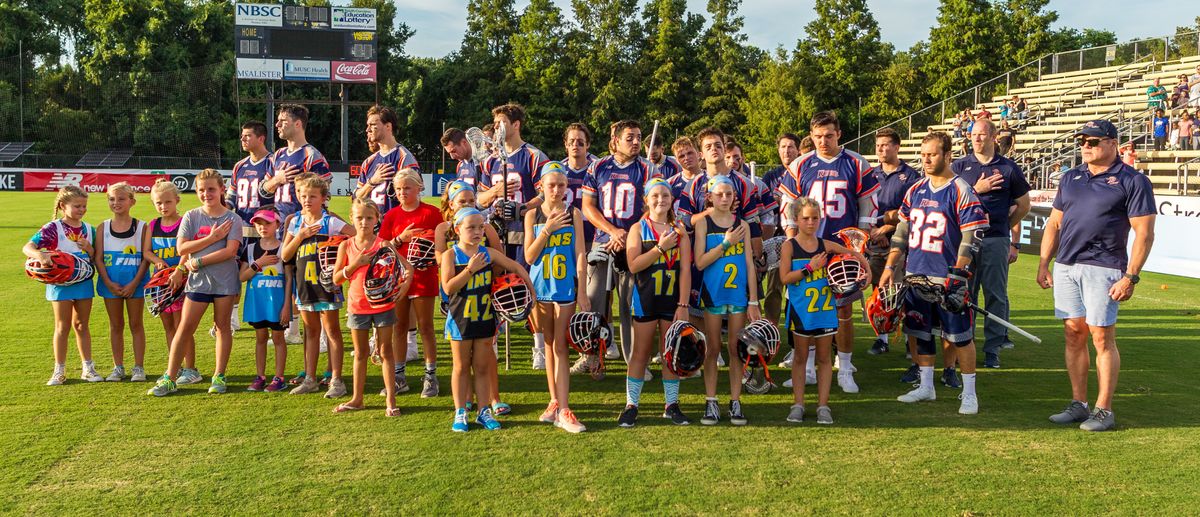 FOUNDATION STAGE
The current youth lacrosse development model rushes to identify the best players at early ages, and leaves potential players behind with limited opportunity to play. The LADM aim is to keep more players engaged with the sport longer, allowing the best players to emerge as they reach physical maturity.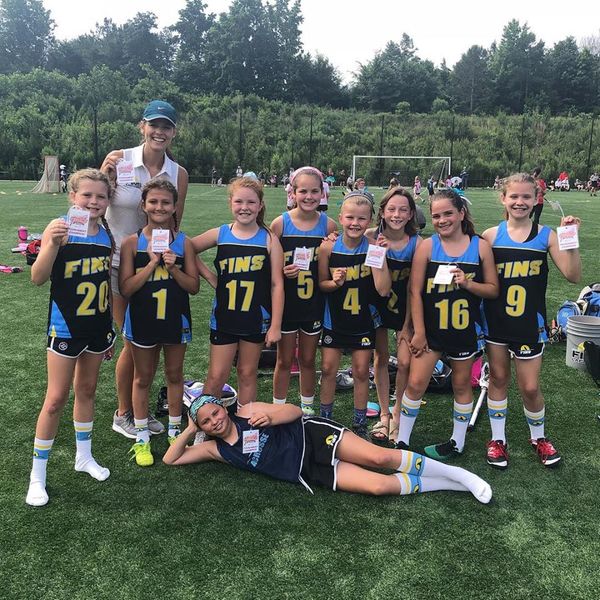 Fins Summer Season Has Started!
YOUTH SUMMER 2020
The Fins Lacrosse program is navigating their way through these difficult times. We are currently running small group practices and providing an opportunity to get a stick in the girl's hands while trying to do our best to comply with social distancing.
Registration and a waiver is needed to participate.
Practice:
Wednesday, June 3rd
Monday, June 8th, 5-6 pm @ Lax Ranch SCLA fields on Daniel Island
Wednesday, June 10th, 5-6 pm @ Lax Ranch SCLA fields on Daniel Island
Restrictions on youth sports are being lifted on June 15th
Practices will resume starting on Tues., June 16th and will be every Tuesday and Thursday 5-6:30 PM at the SCLA Lax Ranch fields in Daniel Island.
Tournaments:
Charlotte Lacrosse Invitational - August 8-9, 2020, Matthews Sportsplex, Matthews, NC 28105
Lake Norman Lacrosse Tournament - August 15-16, 2020, Mazeppa Road, Sports Park, Mooresville, NC
Play-Day - TBD
When registering please select the $200 deposit selection. As we get closer to tournaments we will advise additional payments that may be needed. We will not be focusing on uniforms this season but use reversible pinnies instead.
YOUTH FALL 2020
Lake Norman Classic | October 19 & 20
Palmetto Lax Classic I | November 16 & 17
Charleston Play Day (Youth & MINI FINS) | Date TBD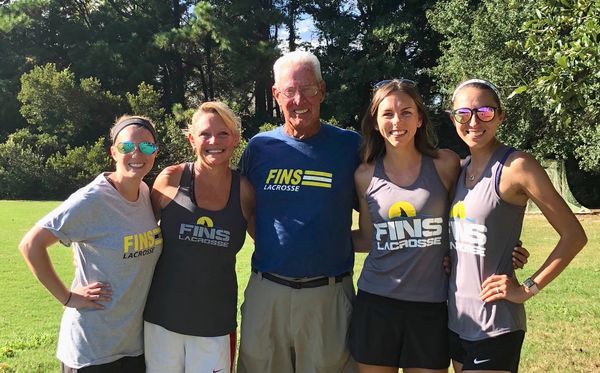 Coaches
Committed to giving our coaches the best possible coaching education--education that makes them effective teachers of the game for the age and developmental stage in which they coach. We sharpen the tools into coaches' hands that make it easy for them to help kids learn the game in a fun, developmentally appropriate way.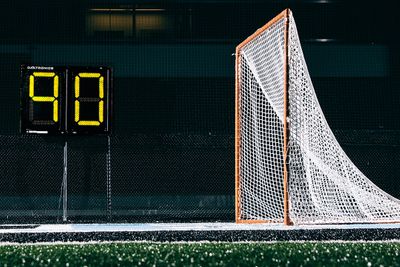 We update this calendar with upcoming field events. Dates for tryouts, practices and clinics will be added as soon as they are known.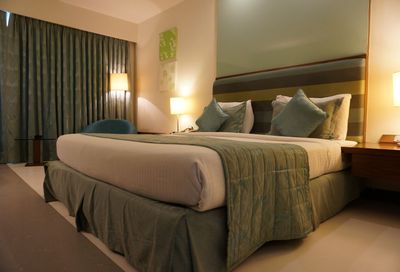 Our list of hotels will be updated a few weeks before each season. Please contact Lauren Fine with any hotel questions.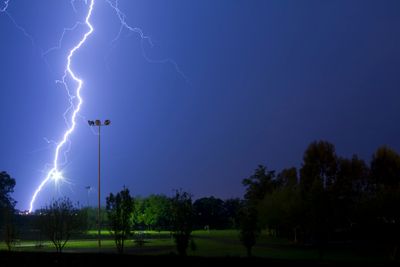 Alerts
Sign up to receive text alerts for cancelled practices, tournament updates or any other on the fly information.
CONTACT